We set global membership standards. The Chartered Institute of Logistics and Transport Byelaws are set under the Charter of the Institute. The Charter sets our rules and applies universal standards in our profession across the world.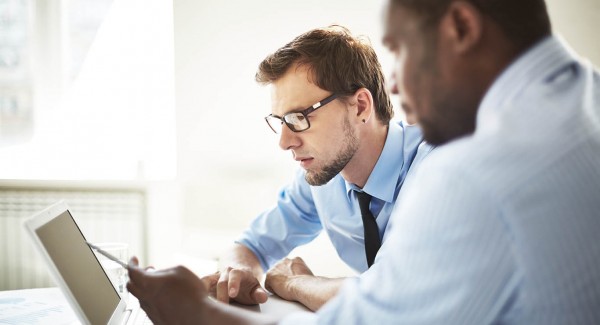 An entry level for all
Wherever you are on your career ladder we have a membership level for you.
You can join our organisation today at base entry levels. You don't need professional experience or qualifications to join at Associate level or as a Student Member. For higher grades your application will need to be assessed.
These are the membership levels:
1. Affiliate or Student Member
The grade of affiliation is open to anyone who has an interest in logistic and/or transport but may not be able to, or may not desire to, reach one of our higher grade.
All the benefits of membership is avail except the voting right and letters after your name.
A student may joint as an affiliate with the intention of taking CILT qualification.
2. Chartered Member 
The grade is open to those who holds the CILT International advance diploma, or accredited equivalent. The grade also requires 5 years' experience in a relevant senior management role.
The grade of Chartered Member entitled the member to the use the post-nominal 'CMILT' after their name and give the member the right to vote at the AGM and other institute meeting.
There are also other, direct routes to the Chartered Membership for those people who have significant relevant experience but who lack formal education qualification.
3. Fellow  Member
Chartered Fellow is the highest grade of membership. Fellowship is reserved for those who hold top level position, such as Director or Chairman, within the logistic and transport sector.
The grade requires the applicant to have 7 or more years of experience in a relevant top level position.
In the exception circumstance it is also granted to individuals who have attended a position of eminence in logistics or transport.
The grade allows the member to use the post-nominal 'FCILT' after their name.
Your next step to become a CILT Member
Check the qualifying criteria

Follow the application process as described in the join us section of the website.
If the membership grade you apply for is assessed then wait for the Institute to let you know the results of your application. This is reviewed through a local membership committee which is governed by our international standards.