Young Professionals (YPs) are the future of our industry. Through our YP network we aim to allow our younger members to engage fully with our membership, access our experience and seek out advice from a wide array of perspectives.
Mr. Keith Newton, Secretary General CILT International and Mr. Amit Shankhdhar, Secretary General CILT India
However, we must not just ask ourselves what we can teach our younger members, but what we can learn from them. Engagement with social media and other platforms, as well as technology in general is critical to anyone working within our industry. We must look to harness these emerging skillsets to ensure we remain effective and relevant in a changing world.
    "We must not just enable today's leaders but nuture tomorrow's"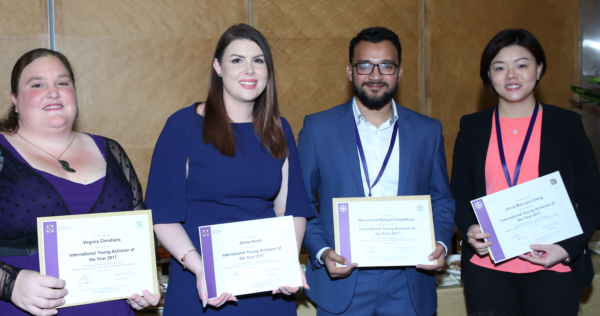 Mr. Amit Shankhdhar, Secretary General and Contry head of Young Professional of CILT India