Women in Logistics and Transport (WiLAT) was launched in June 2013 to promote our industry to female members and to encourage and support their career development. By June 2014 WiLAT had over 1600 members in 14 countries and we're still growing.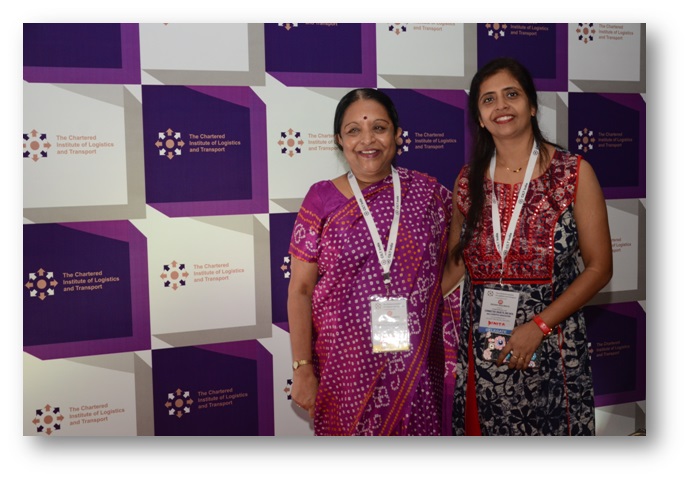 "We're enjoying great success in cultivating a spirit of togetherness.

 WiLAT Vision and Mission
Our vision is to be the most sought after for advocacy, professionalism and empowerment of women in Supply Chain, Logistics and Transport.
Our mission is to promote the status of women in Logistics and Transport, to bring together those who support talent and career development of women and to provide a support network and mentoring opportunities for women in the sector.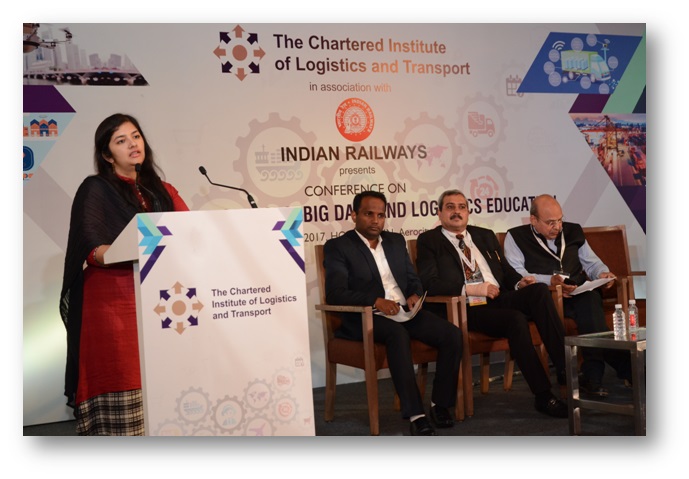 WiLAT Membership
WiLAT membership is fully dependent on membership of Chartered Institute of Logistics and Transport (CILT). Female members of CILT automatically become members of their local group of WilAT. Male members of CILT or anyone interested in WilAT but not yet a member of CILT may become a Friend of WiLAT. For further information please contact the chairperson of your local group or your regional co-ordinator.
WiLAT Structure
Our Global Convenor, who sits on the CILT International Management Committee, is responsible for the growth and development of WiLAT internationally and for co-ordinating our annual global conference. Regional co-ordinators promote the interests of women in their region and encourage membership. Country groups work with and on behalf of women at local level, organising events, providing local support and networking opportunities, and representing women within the local CILT council.
Establishing a WiLAT Group
WilAT groups are formed within CILT Territorial Organisations and Branches. In areas where CILT is not yet established WiLAT activities will be guided by the regional co-ordinator. Please contact your regional co-ordinator for more information on establishing a local group.
We Inspire, We Impact
See our online brochure below or click here for a pdf version.
Ms. Ragini Yechury, Former Executive Director (Training) andAdvisor on Industrial Relation to Ministry of Railwa, Government of India is the Contry head of WiLAT India